AMAN TRADING COMPANY JAPAN
Aman trading company Japan is famous for selling used and new tires in cheap prices in Aichi prefecture. As well as we are exporting tires worldwide. Safety and security of our customers is our first priority.
What can be done in Aman trading company for the safety and security of our customers?
1: We will thoroughly inspect your tires. (This is title Line)
We will inspect the tires, which are essential for safe driving of the car, free of charge.
2: We will propose the most suitable tires for you.
We will explain the products and services in an easy-to-understand manner.
3: We will support you with recommended services and products so that you can use tires safely and for long time.
4: We will support your car life even after purchase.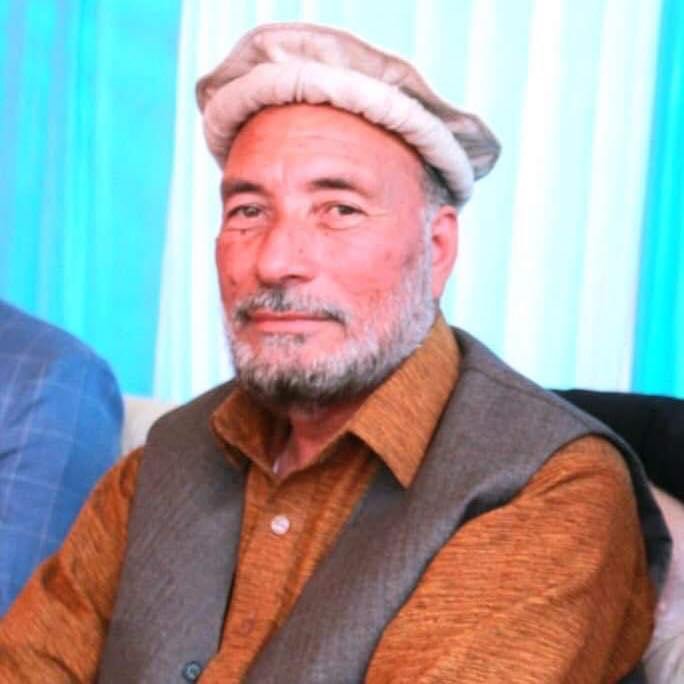 I really want to try those tires. I still can't believe what I saw in video. If it's works positively. It's a money making business. Also save lots of life's.
Zhang Wei
Good service, professional staff and reasonable prices for cars. I would love to go here again. I strongly recommend it.
Mackay Ramos
Aman Trading Company is comparatively the most trusted and reliable place for both winter and summer tyres. The staff is very hospitable and always puts your needs first. Highly Recommended.
Maran Debnath Maran
18k yen total for a used good condition tires. Speaks english and very friendly. I would definitely recommend and will be coming back for future car maintenance.
Rosario Alfio Sapienza